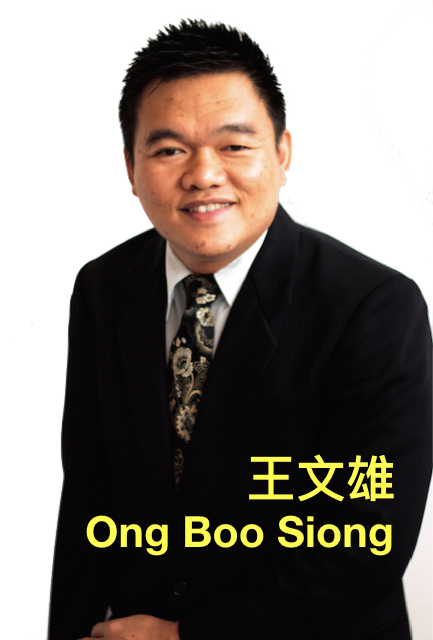 * Speaker of National Union of Teaching Profession
* Motivator of Malaysia National Sport Centre (MSN) 
* Speaker of school associations
* The master-mind of public awareness campaign about empowerment of people with disability
 * Degree in Social Science by Malaysia Science University (USM), major in Anthropology and Socialogy
* Certified in Practional NLP's speaker by National Federation of NLP, USA.
* Certified as Clinical Hypnotherapist by International Association of Counselors & Therapists (IACT), USA.
* Member of Association of Hypnotherapy Malaysia, AHPM.
* 2001 awarded Malaysian People with Disability Outstanding
* 2013 awarded "Guang Ming Yong Shi" (Brightness Warrior) by Guang Ming Daily paper
* Awarded Ten Outstanding Young Malaysia 2013 Award in humanitarian and voluntary services. 
* Active in training industry since  8 years ago
* Conducted training programs over 400 schools (included primary, secondary schools, private colleges, local and China universities)
* Exclusive interviewed by media such as Sin Chew Jit Poh, Nan Yang Siang Pao, China Press, New Strait Times, Malay Mail, etc.
*Invited guest for radio and television programs
* Had been trained corporate stuff:Public Bank ,Matsushita Electronic Co (M) Bhd, Traktor Malaysia, Diethelm Malaysia Sdn Bhd, etc.
* Self-motivation program
* Team-building and leadership
* Effective and smart study skill
* Effective communication skill
* Parenting program
Languages : Mandarin, Malay and English
ong-boo-siong mandarin video