Winners Strategy Training Consultancy is an in-house training provider, that gather many motivation speakers from Malaysia, Taiwan & New Zealand.
Great result comes from two aspect:
(1) Professional performance
(2) Personal breakthrough
Normally, professional skill training is handle by company itself. But for personal breakthrough (personal development), it's simply easier to seek for external resources! (Just like children getting education by external teachers)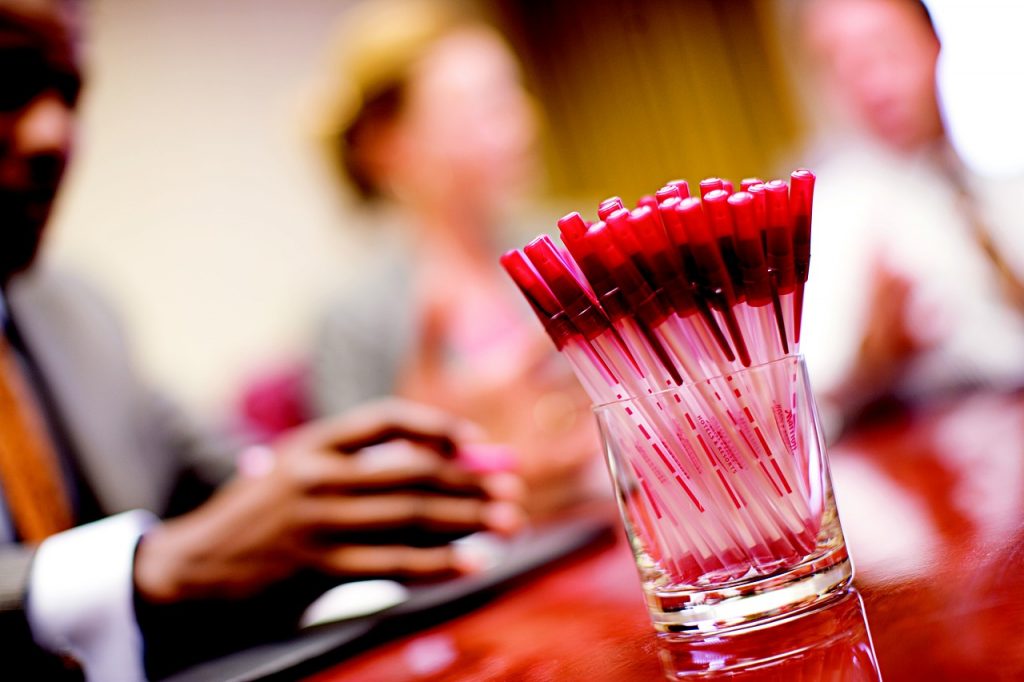 (1) Motivation
(2) Selling skills
(3) Service mindset
(4) Team spirit
(5) Leadership
(6) Speaking skills
(7) Emotional management
(8) Communication skills
(9) Goal setting
(10) Personal mastery
The uniqueness of our service are :
(1) Tailor made into the "content" of training that you needed
(2) Specially design the "duration" of training that you required
Training Methodology
* In-door activities * Out-door activities * Sharing * Role play * Game * Music and video clips etc... to enhance learning experiences
Duration for training
2 hours / 4 hours / 8 hours / 2-3 days (can be arranged)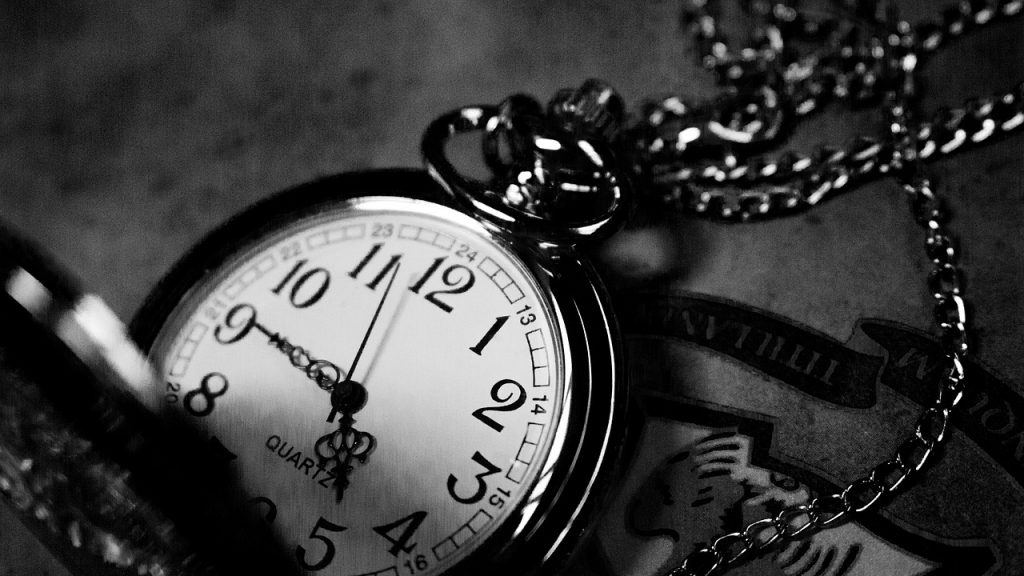 Before getting in touch with us, please provide us the outcome you required, and our instructors will then provide you the training proposal.