* Speaker of National Union of Teaching Profession
* Motivator of Malaysia National Sport Centre (MSN)
* Speaker of school associations
* The master-mind of public awareness campaign about empowerment of people with disability
* Degree in Social Science by Malaysia Science University (USM), major in Anthropology and Socialogy
* Certified in Practional NLP's speaker by National Federation of NLP, USA.
* Certified as Clinical Hypnotherapist by International Association of Counselors & Therapists (IACT), USA.
* Member of Association of Hypnotherapy Malaysia, AHPM.
* 2001 awarded Malaysian People with Disability Outstanding
* 2013 awarded "Guang Ming Yong Shi" (Brightness Warrior) by Guang Ming Daily paper
* Awarded Ten Outstanding Young Malaysia 2013 Award in humanitarian and voluntary services.
* Active in training industry since 4 years ago
* Conducted training programs over 400 schools (included primary, secondary schools, private colleges, local and China universities)
* Exclusive interviewed by media such as Sin Chew Jit Poh, Nan Yang Siang Pao, China Press, New Strait Times, Malay Mail, etc.
*Invited guest for radio and television programs
* Had been trained corporate stuff:Public Bank ,Matsushita Electronic Co (M) Bhd, Traktor Malaysia, Diethelm Malaysia Sdn Bhd, etc.
* Self-motivation program
* Team-building and leadership
* Effective and smart study skill
* Effective communication skill
* Parenting program
Life Warrior - Ong Boon Siong
He was born with right limb deformities…
He started to dress himself at the age of two, learned to ride bicycle at the age of five,under the encouragement of mother, he learn to tie shoelaces, play badminton, table tennis, guitar etc …
Although he was born handicapped, but his growing process is full of positive attitude & energetic, this is because of the irrigation of his mother's love and his constant self-motivation mindset.
"What happen to his arm?"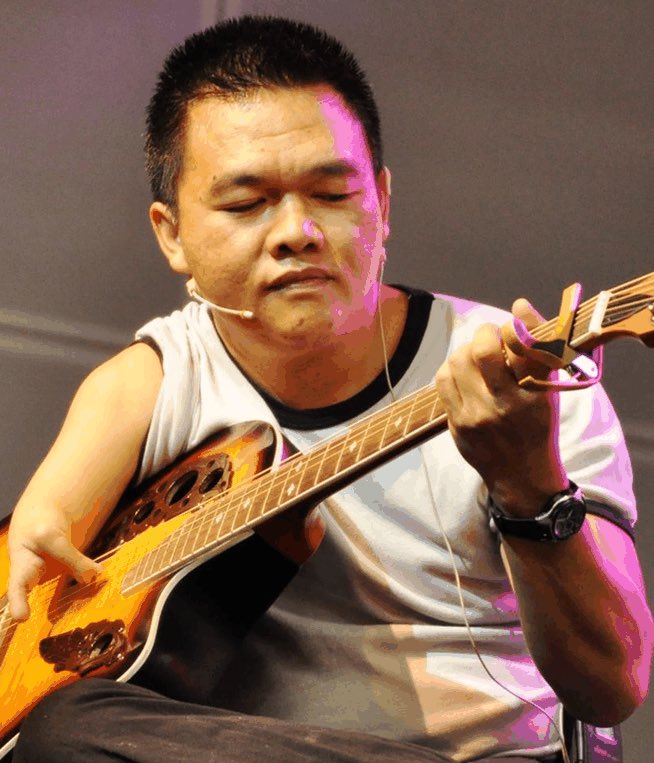 Whenever children see people with disabilities, they will ask directly, and the parents will feel embarrassed, and stop children for asking or keep silence.
Over the time, resulting children be afraid of people with disabilities.
When facing people, Boon Siong will take off his jacket generously, revealing the right arm with two small fingers, Boon Siong said they represent "victory" and "peaceful."
Ong Boon Siong is one of the finalists of "Ten Outstanding Young Malaysian Award" with social service category. Of all the outstanding performance, only proves one thing: if we really want to do it, nothing is impossible.
Today, he could live independently is the effort of his mother. Boon Siong's mother is very wise, she train him to be independent, think different ways to solve problems. Boon Siong remind everyone to be grateful to mother if we were born complete. During the secondary school, Boon Siong is a very low self-esteem, shy boy, he always cover up his right arm with long, but after reading the book "Think and Grow Rich", he changed. "In order for others to accept you, first you must accept yourself", this phase changed Boon Siong belief, become more confidence and made his life meaningful and exciting.
English, Mandarin & Malay
Please contact : +6 016 626 7933    Email : janice@winners.com.my